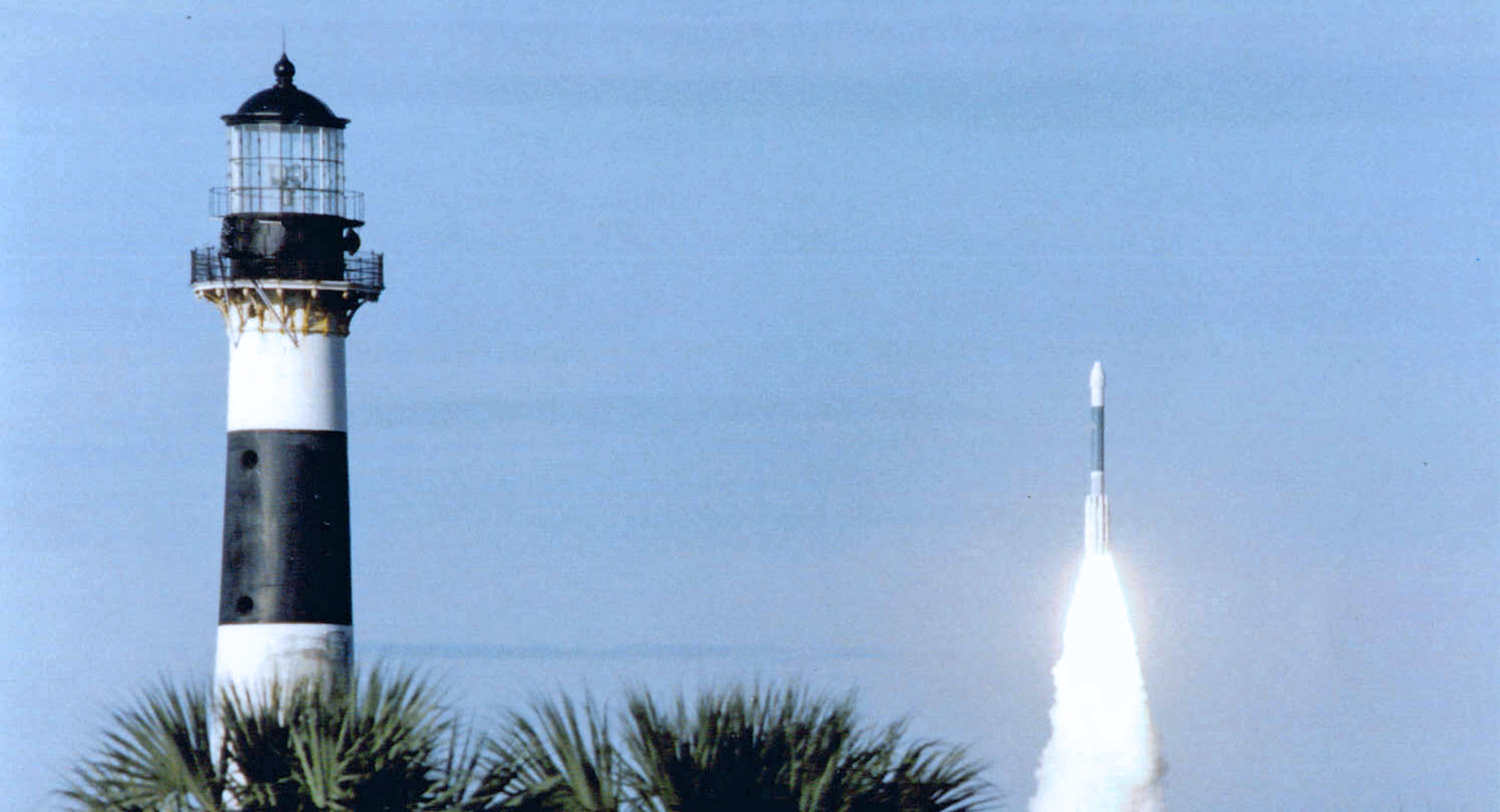 Loved the Lighthouse! Loved the tour! Way better than the NASA 3 hour tour! Very nice! Just a great tour all around! Best part was Air Force Station segment. Great tour guides, very knowledgeable, wish it hadn't been rainy! I liked the whole tour, great info I did not know. Great history Thank you so much for an amazing and extra tour this weekend! We loved everything about the tour! The tour was more than I as expecting. The whole thing was spectacular. It was too short because there is so much more to experience. A good look at a lot of history, well done The tour included such a nice variety. Tour name does not reflect how much of tour is the base and launch facilities, but I loved it! Wish we could go to the top of the lighthouse. Very nice tour of both locations, loved it! Great information from guides. Very enjoyable, interesting trip! Especially enjoyed visiting the launch sites and the lighthouse! Thank you, wonderful tour. Information provided was great. Gary & Shelly were awesome! Thank you Enjoyed very much, great tour The docents are knowledgeable, enthusiastic and friendly. The tour pace was nice. Knowledgeable docents at the Lighthouse, they were great. Came for the lighthouse and Oh My goodness got SO much more! Excellent job, We'll send our friends. Enjoyed the blockhouse visit and history talks. Tour guides were extremely knowledgeable, really enjoyed Dr. Witt.
Do I have to take a tour to see the Lighthouse? The Lighthouse located on Cape Canaveral Air Force Station and requires pre-approved security clearance...
Read More "Frequently Asked Questions"
Canaveral Lighthouse Tours provides weekly tours in a comfortable air conditioned coach. Standard tours are on Tuesdays, Wednesdays and additionally various Saturdays a month (check...
Read More "Tour Details"
The Cape Canaveral Lighthouse has stood on the cape for over 150 years. In the beginning the current lighthouse was located about a mile and...
Read More "A Living Light"